Tape Machines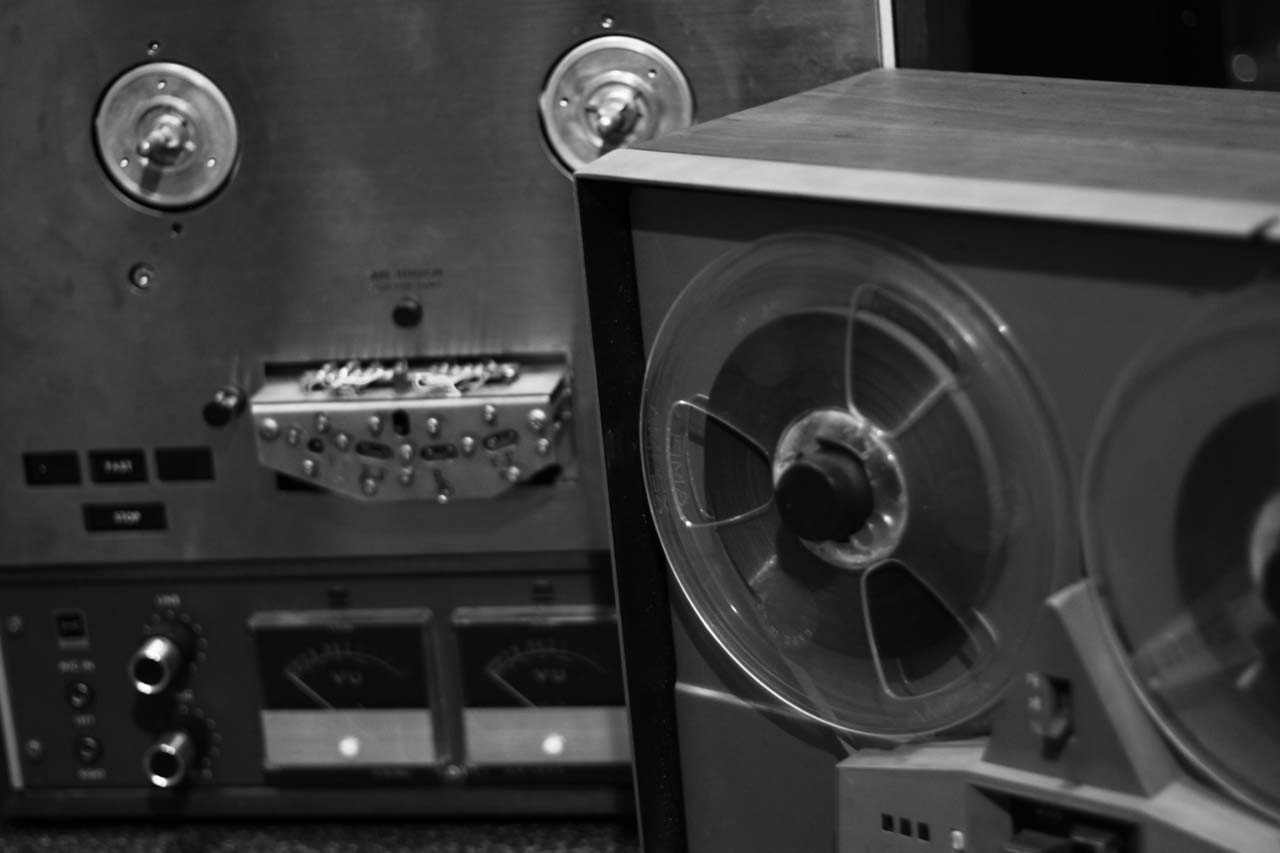 I just got two tape machines for free! Unfortunately neither of them are working, but hopefully fixing them shouldn't be too much trouble. The larger one is a TEAC A-4010s and the other is an Ampex 800. I have already started on the TEAC, everything powers up and the transport works fine it just needs a new capstan belt, and a lot of cleaning up.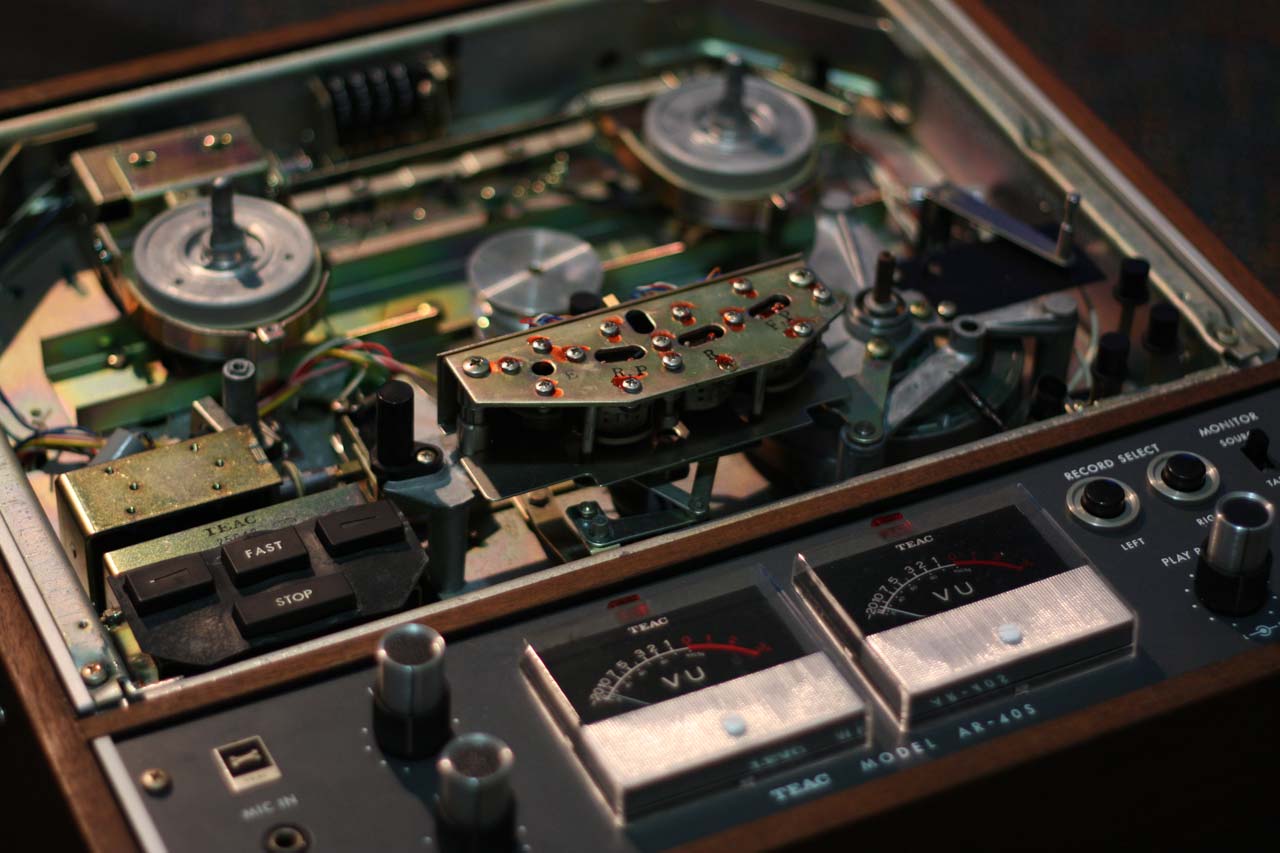 The Ampex on the other hand doesn't power up at all, and needs a lot more work. It may have to be scrapped for parts, depending on the cost of fixing it.  It sure is classy though, if not a little gross.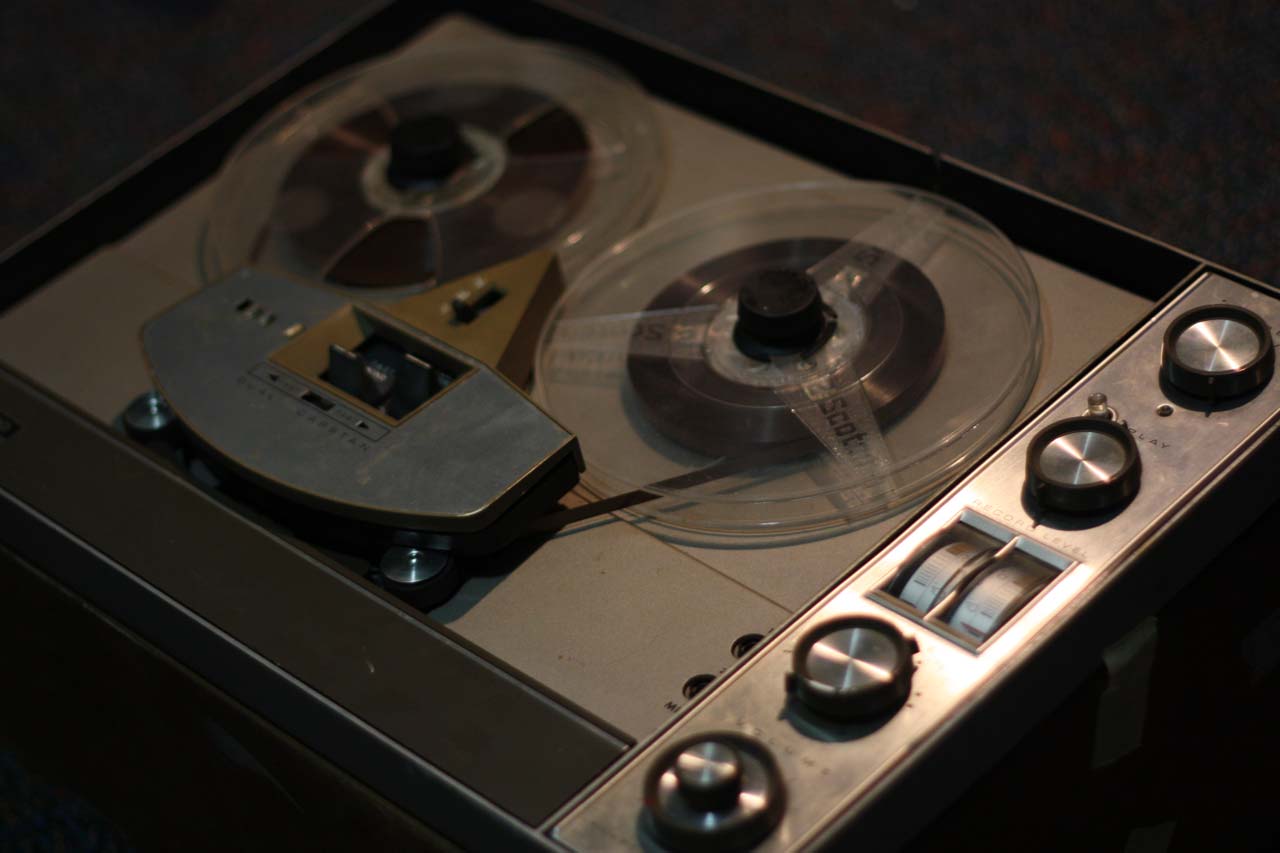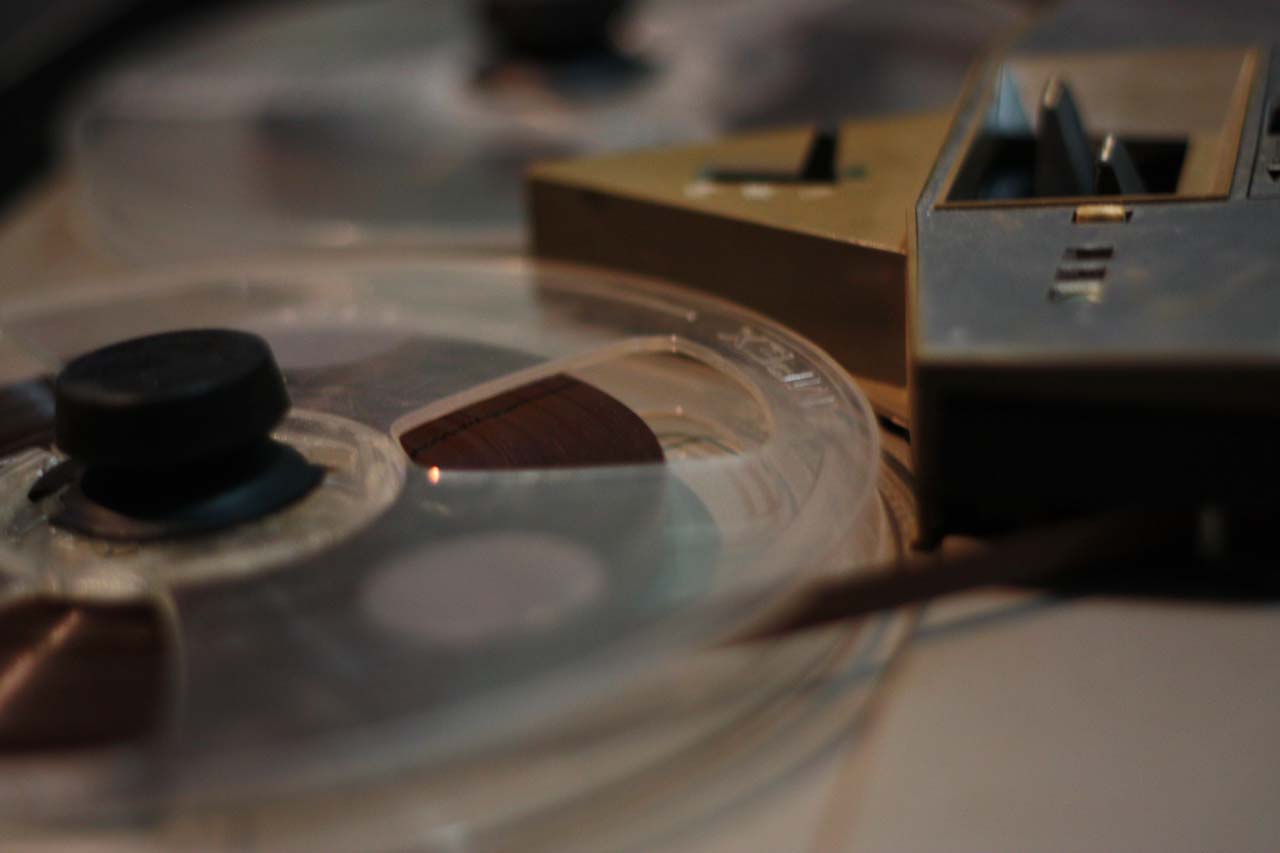 Posted: April 25th, 2011 under Tinkering.

Write a comment