Pedal Art
Worked on the designs for all my pedals.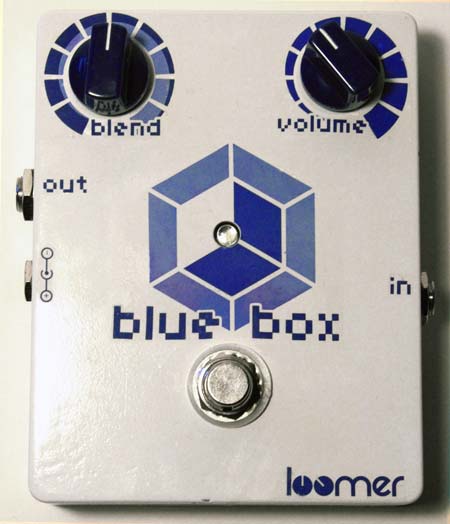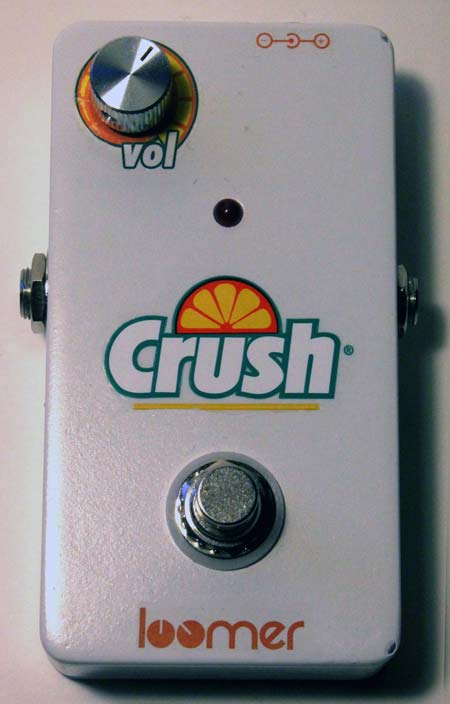 Reworked not only the design for the outside of the Tube Screamer (now Green Skreamer) but also the mods. I got rid of the 808 to 9 switches as they didn't do much and replaced it with a starve control that starves the circuit of power, essentially simulating a dying battery. You can get some great sounds with that control. As well I put in a filter switch, apparently the Tube Screamer has a built in filter at 800Hz! By flipping the switch you can bring it down to 250Hz a much more reasonable frequency for guitar. These two switches drastically change the sound of the pedal and for the better in my opinion, where as the 808 to 9 switches were too subtle. Also rather than the confusing letters representing diodes I just simplified the sides to clean and distorted.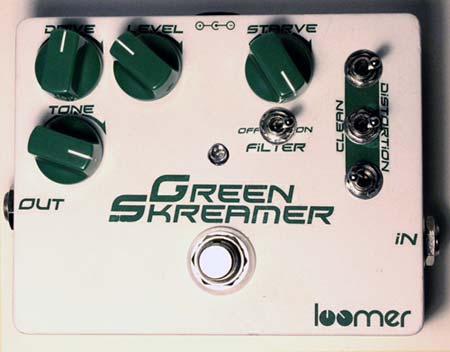 Posted: July 13th, 2011 under Tinkering.

Write a comment